East Coast Float Spa franchise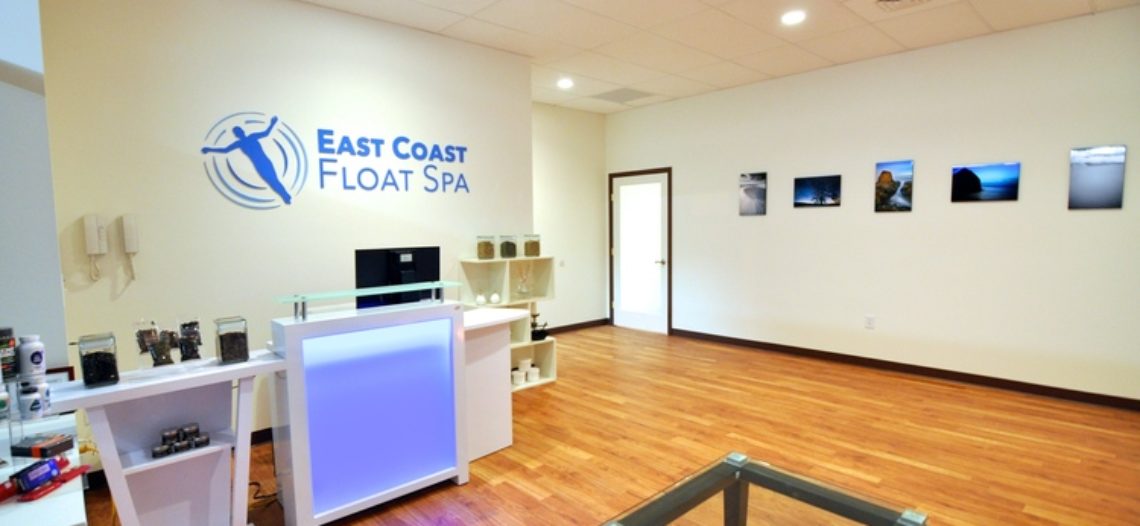 Contact: East Coast Float Spa
            Matt Kay
Phone: (484) 319-6808
Email: [email protected]
East Coast Float Spa Celebrates 5 Year Anniversary
Local Company Makes Splash in Alternative Pain Management Through Floatation Therapy Technology
West Chester, PA (August 5, 2019) – East Coast Float Spa, floatation therapy and spa center, is celebrating its five year anniversary this August.
The company was first launched in 2014 by Matt Kay and the help of his business partner after discovering the unconventional ways that floating could naturally help various ailments. Kay states "I struggled with chronic pain from a debilitating car accident that left me with a metal rod in my leg and a metal plate in my hip. I went in search of ways to alleviate the pain and heal my body without addictive painkillers. The first time I floated was the first time I didn't feel pain in my body in over a decade."
He and his business partner began East Coast Float Spa to bring the rejuvenating experience to their locales. The company has two locations in operation, including one in West Chester, Pennsylvania and one in Princeton, New Jersey.
East Coast Float Spa includes eight private, custom-built float rooms across its two locations that are modern, spacious, and do not have lids to close on top of you, making it accessible to even those with claustrophobia. East Coast Float Spa puts a modern spin on the old float tanks (also known as sensory deprivation tanks or isolation tanks when they were first used for research), consisting of 10 inches of water and 1000lbs of medical-grade Epsom salts which allow everyone to float effortlessly. The unique sensory-input-controlled experience eliminates all outside stimuli to the brain (such as light and sound) and heats the water to the body's temperature. Options to play music and leave a light on are available.
There are decades of research studies showing the benefits of being in this type of environment. It has only been within the last decade that the popularity of floating in a commercial setting has been rapidly increasing. With current technology, a user can dictate the experience to their comfort level by adding underwater music or light. Various positive effects have been proven through studies on floating, including decreased anxiety, quicker athletic recovery, and treatment of chronic pain[1].
"We are so pleased that we have been able to bring such a natural healing modality to our communities for the past five years. I am looking forward to what's in store for East Coast Float Spa over the next five years. We are going to keep expanding and helping as many people as possible experience the amazing benefits of floating," states Kay.
Each location also has private showers, vanity rooms, and a lounge with an oxygen bar, and zero-gravity massage chairs. Speaking of her past experiences with floating, one client states that is was an "amazing experience here. I have permanent nerve damage and this is the best I've felt in a long time."
East Coast Float Spa offers a meditative setting free from the noises and distractions of the outside world, allowing the mind to slow down, unplug, and focus on what's important. They are currently offering Anniversary Sale incentives to clients, August 26th through September 30th. For more details on these incentives and information on East Coast Float Spa, visit their website at eastcoastfloatspa.com.
[1] https://www.healthline.com/health/sensory-deprivation-tank
mode_editLeave a response