Why The Burger King Franchise is Irrelevant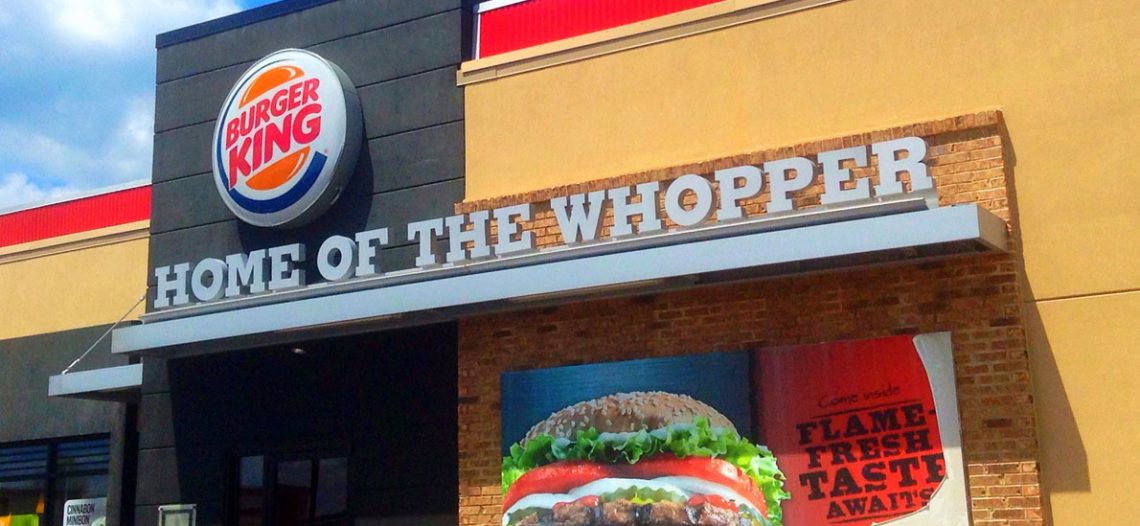 Why The Burger King Franchise is Irrelevant
Although there are many people who still prefer the Whooper to the Big Mac, Burger King is still number two in terms of market share. However, there are numerous problems with Burger king as a whole that continue to make it irrelevant by the day.
Constant Change of Ownership
One of its biggest problems for the Burger King Franchise has been the constant change of ownership. This has partly been influenced by the fact that the company has been a conglomerate of different companies for decades.  The company has changed leadership on a regular basis creating inconsistency in direction of the brand and franchise organization, in fact Burger King has had 9 CEO's in just 15 years. None of these CEOs lasted more than four years.   The constant change of company heads meant that most of them did not last long enough to formulate a coherent winning formula. As a result, most of the problems with Burger King can be traced to its lack of managerial stability which affects its inability to come up with sound strategies for the long haul.
Inconsistencies in Branding and Marketing
While most food companies are struggling with their branding and marketing, Burger King seems to be struggling the most. For example, the company has been constantly changing their menu items. From low calorie fries to Omelet Sandwich, some of these changes led to spikes in sales that were often short lived.
The menu changes are not a problem. Their competitor MacDonald's with the largest market share does not shy away from it. The problem with Burger King is that the changes are not linked to an overall marketing strategy. Even though some menus have led to a short-lived spike in sales, they've not had a good long term strategy that connects to their brand and their customers.
One of the biggest mistakes they made was with their coffee. Since 2001 the company had been promoting their own brand of coffee, BK Joe. Then years later they decided to shelve BK Joe in favor of Seattle's Best Coffee to try and get a larger share of breakfast sales. The only problem was most of its customers seemed to prefer BK Joe.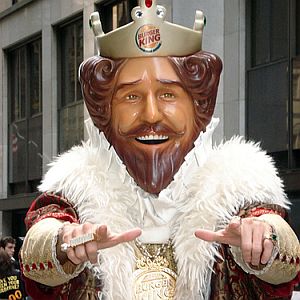 Creepy King
Their marketing efforts are also out of synch with what their customers want or expect. Burger King's mascot was a huge disaster. Their Creepy King mascot does not compare to Ronald McDonald which is more children friendly and is at least not hated by everyone. In one online poll the plastic faced king was voted by readers as the second creepiest mascot of all time. This is hardly the kind of mascot that should be representing a struggling brand. 
Franchise Standards and Location Placement
Another problem with the Burger King Franchise is its lack of standards and poor performing locations. Over the years people have always complained about their lack of consistency from one chain to the other. This often happens in a franchise where the franchisors and franchisees do not sit down and critically examine the different aspects of working together.
The problem is evident in the choice of location for Burger King outlets. The choice of location is poor and their entry and exits are not very well thought out. This is in contrast to McDonalds which has great locations and thus continues to open the gap and take the lion's share of the market.
mode_editLeave a response