New York's Top Cleaning Brand, eMaids, Welcomes New Franchisee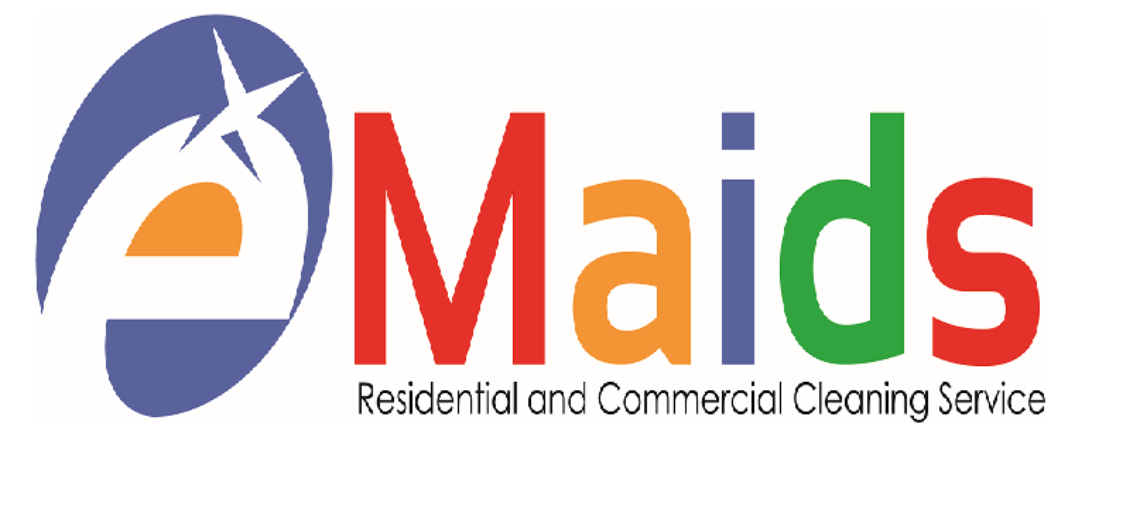 Media Contact
Miriam Kahn
[email protected]
New York's Top Cleaning Brand, eMaids, Welcomes New Franchisee
#1 NY-Based cleaning company expands via franchise sale.
New York, NY (December 14, 2020)- Innovative cleaning company, eMaids, has just announced its latest franchise sale this month.
Franchise buyer, Xavier Paul, will be the operator of an eMaids location based in New Orleans. The company is set to expand further in 2021 through franchising. "We started out with 10 locations in 2020 and will open up 2021 with 22 locations," stated Miriam Kahn, Founder, and CEO of eMaids. "Our vision is to get to 100 locations in the next 5 years."
The company was founded in 2005 by Kahn. "There was an area in my community that was being developed into high-end luxury residences. I saw the opportunity to serve the new population and eMaids grew from that opportunity," stated Kahn.
eMaids is now a multi-million dollar business and is one of the largest cleaning companies in New York. "I believe a huge part of this success is due to our unwavering commitment to customer service," asserted Kahn. "We are high tech in several ways, but our customer service philosophy is old fashioned. We treat everyone with purposeful respect and attentiveness."
The franchise offering comes at a time when the cleaning industry is booming. According to Kahn, franchise partners will gain extensive operational support, marketing guidance, and the leadership team's commitment to helping throughout the life of the franchise. "We give an unsurpassed support level to our franchisees," stated Kahn. "We hold their hand every step of the way, so they are always on the path to success and they never feel alone in this business."
eMaids is seeking franchise partners to join their quickly expanding network. The company invites interested individuals to view more information about the franchise model and support package at their website, www.emaidsfranchise.com.
About eMaids
eMaids is an innovative residential and commercial New York-based cleaning company. The company's staff is trained, certified, and bonded, ensuring a trustworthy cleaning experience each and every time! eMaids utilizes cleaning products that are pet and children friendly and offers a convenient online booking system. For more information on eMaids and to book your next cleaning, visit www.emaidsinc.com
mode_editLeave a response