2021 Means Quick Expansion for Toast! Franchise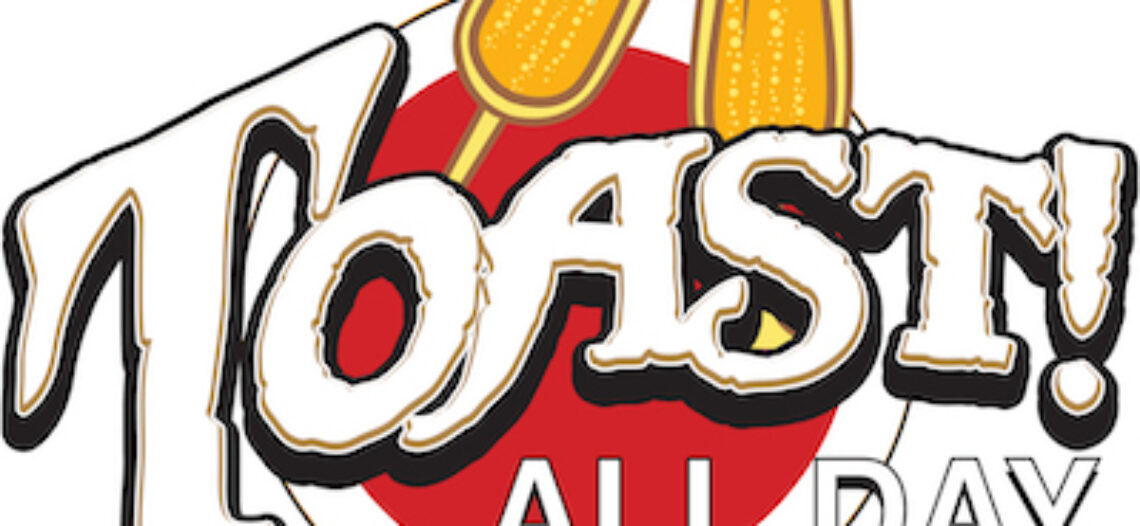 Hailed as a must-eat by the New York Times, Charleston-based Toast! is a step ahead for its 2021 franchise expansion. Sporting a glistening reputation both locally and nationally, the full-service restaurant is led by none other than Sam Mustafa, CEO and Founder of the Charleston Hospitality Group. February brought more good news for the brand as Mr. Mustafa was voted as the Most Influential Restaurant CEOs in the Country by Nation's Restaurant Newsreaders.
The company first started in the heart of South Carolina in 2005 as a breakfast-only option. After staggering success, the brand sought to expand its reach through a full menu serving breakfast, lunch, and dinner all day — thus Toast! came to be! The unique, delicious Southern comfort food is already in reach throughout South Carolina within 5 locations. Some of the crowd-pleasing favorites that grace the menu are Breakfast Burger, Charleston Cheesesteak, Coastal Surf and Turf, plus a slew of delicious omelettes. Currently, Toast! Is seeking to expand in the Southeast, ultimately on the mission to be a national brand.
Active owners/operators with an entrepreneurial spirit are the best fit for the model and company's culture. According to Mr. Mustafa, franchise partners ideally will be outgoing and are ready to become involved within the community. Each store offers several profit drivers including catering, dine-in, take-out, and online ordering. Unique menu offerings drive traffic, including Mimosa carafes served all day, every day.
Toast! boasts a reasonable investment, clocking in around $238K for the minimum, including the $30K franchise fee. Franchise partners aren't just getting a solidified model that's been verified through multiple locations of the past 16 years, but they are getting a full team of support. Mr. Mustafa, plus the rest of the leadership team, will remain accessible for troubleshooting, questions, concerns, ideas, and support throughout the life of the franchise. The Toast! franchise network has a vein of family and relationship that runs through it, truly achieving the American Dream of " in business for yourself, but not by yourself". Marketing guidance is also included; collateral designs, social media tactics, and more are all wrapped within the ongoing marketing support package. 
Investing in franchise ownership takes the guesswork out business, which is vital in an industry as competitive as this! For more information about the Toast! brand, visit their website at www.toastofcharleston.com. To learn more about the support model, investment, and franchise package, visit www.toastfranchise.com. 
mode_editLeave a response