Top Reasons to Hire a Professional Junk Removal Company for Estate Cleanup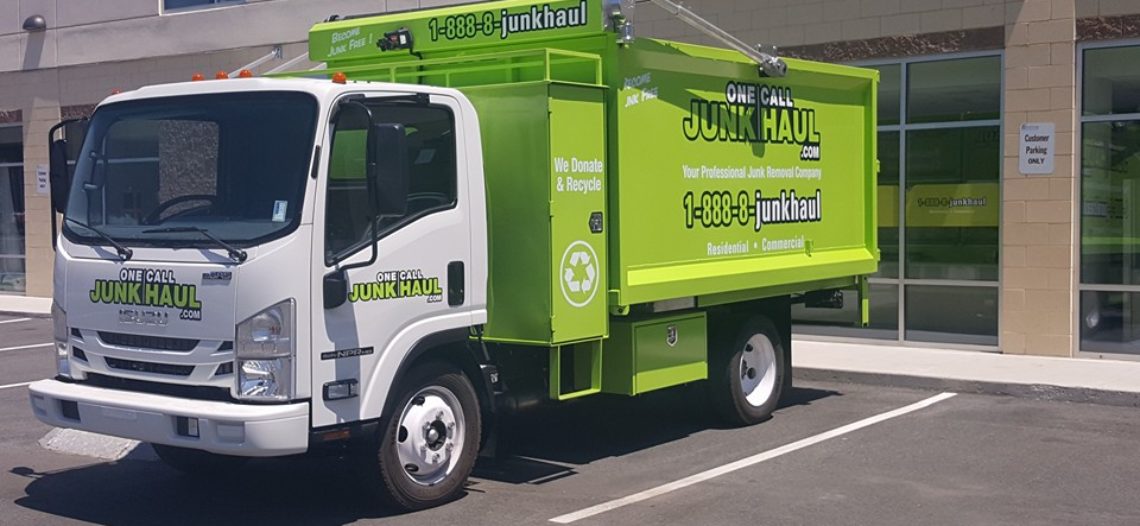 Top Reasons to Hire a Professional Junk Removal Company for Estate Cleanup
Estate cleanup is never easy. Having to sort through every single item that you have accumulated through the years can be burdensome and stressful especially if you are selling your place because of a tragic event or if your family was not truly keen on moving. Instead of doing the cleanup yourself, why not hire a professional junk removal company to do the work for you? Here are some of the top reasons why you should consider this option:
It Saves You Time and Energy
If you are planning to sell your estate and to move someplace else, you already have a lot on your plate. There are numerous things you need to do make a smooth transition. Sorting through tons of junk and cleaning up your property yourself will take a lot of your time and energy. Why burden yourself when you can hire a professional team who can do a much better job than you?
When you acquire the services of a professional junk removal company like One Call Junk Hall, their team of cleaning specialists will arrive at your place on time and plan the entire work with you. You are the boss; just tell them what you have in mind and their courteous staff will translate your vision into reality. While they are doing all the work, you are free to attend to more important matters.
It Helps You Keep Your Peace of Mind
Whether you realize it or not, estate cleanup takes a toll not only on your body but your psychological wellbeing as well. From planning to execution, getting your entire property ready for viewing and selling is stressful, to say the least, especially if you have other pressing responsibilities that need your attention. Instead of losing sleep and worrying about getting things done, it is best to hire professionals who can complete the junk removal as soon as you tell them to.
It Prepares Your Property for Buyers
A professional junk removal company will not only remove all the junk from your estate but will do so much more. Their team will ensure that there are no piles of garbage lying around even in secluded areas and that your property looks inviting for potential buyers.
It is Cost-Effective and Efficient
If you believe you are saving money by doing the cleanup yourself because you do not have to pay for professional fees, you need to change your perspective. Hiring professional to do the estate cleanup for you is more cost-effective if you will take into account its many benefits – convenience, efficiency, and peace of mind, among others. At the end of the day, you cannot put a price tag on keeping your physical and mental health.
To experience all the advantages mentioned above, make sure to rely on One Call Junk Haul, a full-service junk removal company with experienced and courteous staff who will assist you in all your cleanup needs. Get in touch with their friendly customer representative to learn more about their service offerings and to get a free quotation today.
One Call Junk Haul just recently launched a junk haul franchise system platform which allows the junk hauling system to be duplicated into new markets.  For more information on the One Call Junk Haul franchise system offering, visit the franchise site here:  https://franchiseconduit.com/franchise/one-call-junk-haul-franchise/
mode_editLeave a response