The Coffee Franchise is Here – Foxtail Coffee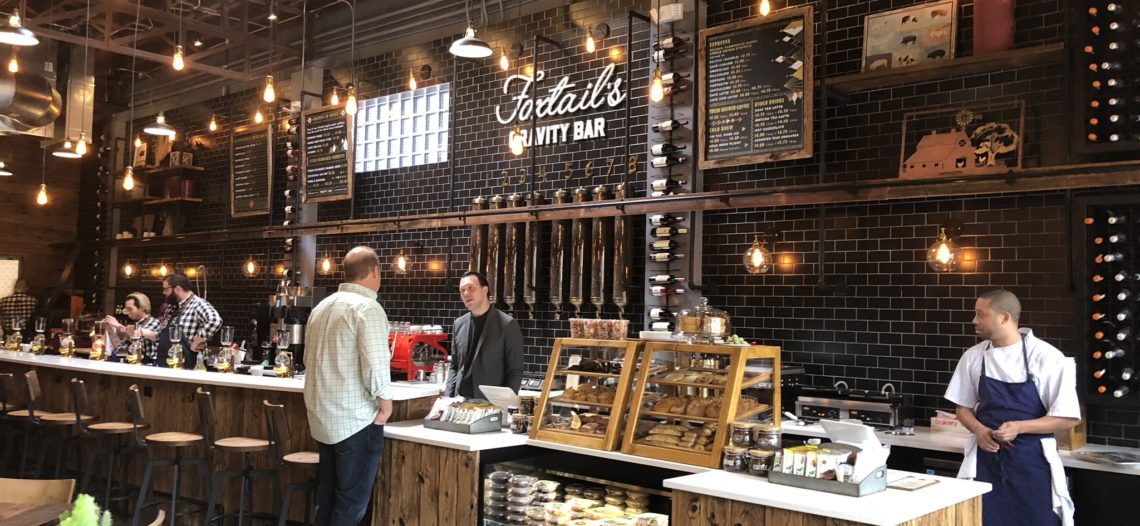 The Coffee Franchise is Here – Foxtail Coffee
Are you thinking about getting into the Coffee Business? If you think that you may want to go into business for yourself, but you want the experience of launching a business that has already proven successful, then a franchise may be just what you need. Perhaps you are a coffee junkie, or perhaps you love the smell of fresh-roasted coffee. You may love to create your own perfectly concocted coffee drinks. Whatever you are into coffee-wise, you need to know that Foxtail Coffee is going into the franchise business. Not sure what that means? Let us talk to you about how franchising works, what you can expect during the franchise process, and how we can help you achieve your coffee dreams.
Starting Your Coffee Franchise the Right Way.
When you are considering going into business as a franchisee, your first step should be additional research. Market research is really important, because we want you to be familiar with the kind of market you're entering with a new franchise. Even if you think you are familiar with the coffee market in your area, it never hurts you to be thorough, prepared and have the tools you need to make the best possible decisions in every phase of your new business launch. Foxtail and meticulously defined the model, real estate plan, equipment purchases, store marketing and operational model needed to execute the successful roll out of a Foxtail Coffee franchise location.
What Makes the Foxtail Franchise so Special?
Foxtail Coffee did not open 10 locations in the Orlando area without understanding what it takes to be successful. That's why we are going to help you through the entire launch process. If we agree to go into business together, trust that we are going to be there for you every step of the way. At Foxtail, we're going to help with site selection, advertising, and employee training. We know through hard work expanding the number of our locations that the more training you have, the greater your chance of success is.
Operations and Management of Your Foxtail Coffee Franchise. 
While we do a lot of training up front, we also believe in ongoing training as well. As your franchise grows, your training grows with you. As you expand your business, we know you will have questions. We can offer you continued training, so that you can continue to expand your business and your success. After all, our company is only going to be as successful as the people who help us be successful.
If you are still thinking about opening up a franchise, contact us today. We'd love to help you become part of the Foxtail Family!
For more information on Foxtail, visit the corporate site: https://www.foxtailcoffee.com/about
mode_editLeave a response