Tech-Focused Franchise from iFixNSell Offers Unsurpassed Value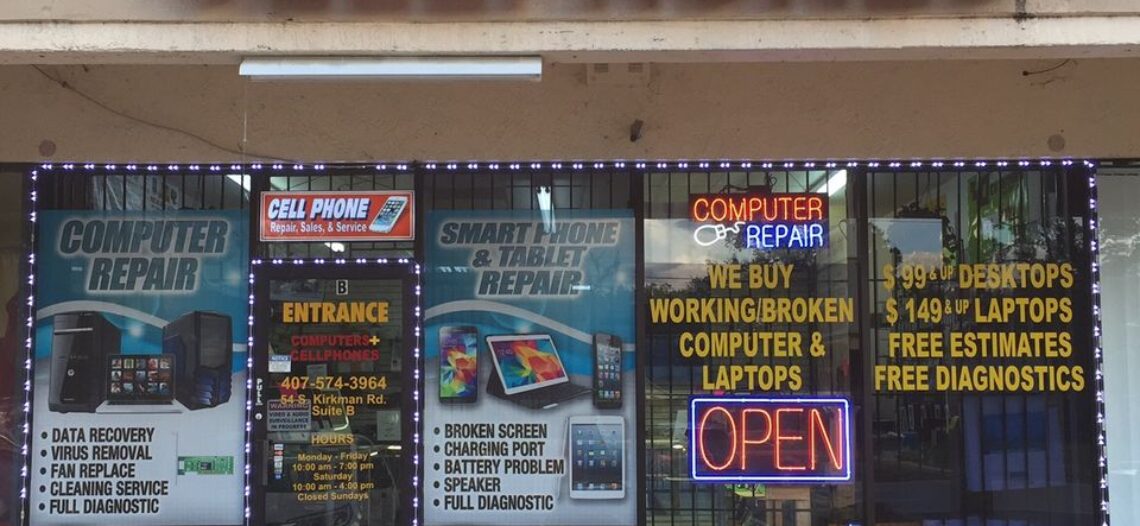 Tech-Focused Franchise from iFixNSell Offers Unsurpassed Value
In a post-pandemic world, entrepreneurs understand a recession-resistant franchise backed by ongoing support is vital. The iFixNSell franchise opportunity may be the step into the booming tech repair industry you are looking for. The company began in 2008 under a different name and was founded by tech expert Becker Mosleh. As the Orlando-based company rolled out its franchise model this year, it has rebranded to iFixNSell.  
iFixNSell has set itself apart in the realm of device repair and maintenance due to an intrinsic understanding of its customer base. Privacy concerns, dependence on devices, and productivity halts are all high concerns today's culture, which the company and their staff take seriously. The incredible value that iFixNSell offers to its franchisees is a foundational technique of customer relations that creates a trustworthy, worry-free atmosphere in which clients will entrust their most valued, most needed possession with the iFixNSell team. Device resale and leasing are yet another set of revenue streams for the franchise model. 
The iFixNSell system has been proven to work for over a decade, keeping up with technological advances and new techniques along the way. Franchisees will gain proven processes, from the first phone call or website inquiry to the final goodbye as the satisfied customer leaves the store. Quick turnaround times, highly trained staff, and free-flowing troubleshooting tips all combine to create an unforgettable experience for the customer and a valuable franchise model for the franchise partner. Engaging in business ownership through a franchise like iFixNSell offers expanded knowledge through an active franchise network of like-minded individuals.  
The company promises to kick off the franchise partnership with an in-depth training program at its headquarters in Orlando. Training covers everything a franchisee needs to know to successfully launch their business and operate it for years to come. Once operations are underway, the support keeps coming. A field consultant will be assigned to each franchisee — in the case of first comers, they will have the opportunity to work closely with the founder of the company! Every location has a headstart in marketing including a location page on the corporate site, social media support, collateral designs, and more. The offering includes an exclusive territory. 
IFixNSell is a valuable franchise opportunity you do not want to pass up! The business model is set up to be profitable and calls for a tech-geared, marketing-savvy person to operate it. Individuals who are interested in the incredible iFixNSell franchise should visit https://ifixnsell.net/franchise/ for more information and to download the franchise brochure! 
mode_editLeave a response