TaxPros Express Franchise: Your Trusted Go-To Tax Pros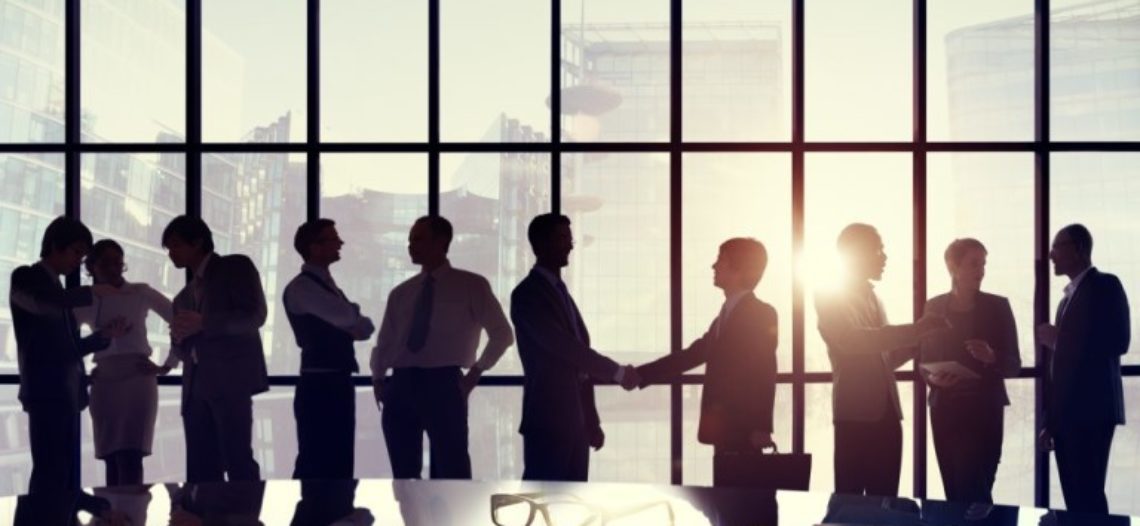 TaxPros Express Franchise: Your Trusted Go-To Tax Pros
April 15th. Does that date send stress waves up your spine? How about these terms: estate planning, bankruptcy, or wage garnishment. The world of financial, business, and tax services can be overwhelming and stressful, not to mention an eater of our life's most precious commodity, time. TaxPros Express is here to help. Born from the 25-year-old consulting and CPA firm Thompson and Company, TaxPros Express comes to you with a leadership team packed full of industry experts that you can trust. The company, who is currently franchising, is poised to expand throughout the United States. With proven business practices, a plethora of rave reviews, and a high customer retention rate, it's no wonder that TaxPros Express will soon be your go-to tax and multi-services professionals.
TaxPros Express first launched in Brooklyn, New York. The company offers an extensive range of services for financial, tax, and business needs, all equating to less stress for you as an individual or more time for business owners. Tax services include IRS garnishment, payroll tax work, tax preparation (individual and business), bankruptcy support, tax resolution, and more. They offer a range of planning services, too, including personal financial, tax, and estate.  Business owners enjoy the trusted professional at TaxPros Express with the all-so-important tasks of small business accounting, payroll, part-time CFO services, cash flow management, strategic business planning, partner succession planning, new entity formation, non-profit support services, and others!
The company certainly sets itself apart from others due to its mission to serve every client with the expertise of the entire firm. This means that all clients are given focused attention, getting their questions answered, their issues resolved, and their tasks completed. TaxPros Express wants to deliver the same exceptional service to everyone, every time. The company sends active updates through their newsletter program to keep all of their clients up-to-date on any new changes to law or policy that may affect them. Their communication is spot-on, setting them apart from their competitors, and they strive to remain active in their local community. 
The firm's reputation reflects their high standards. All of the professionals at TaxPros Express are required to remain educated and continue to research the newest techniques to best help their clients. The website serves as a secondary informational resource, packed full of frequently asked questions, articles on tax topics, and recommended readings. The company also offers a client portal so everyone can stay informed. As rave client reviews attest to, the team at TaxPros Express strives for responsiveness, quality, and professionalism!
TaxPros Express is now franchising. They are seeking individuals who will operate with integrity, organization, and professionalism, all while meeting the proper financial requirements. If you are interested in more information, please visit the TaxPros Express website at https://franchiseconduit.com/franchise/taxpros-express-franchise/
mode_editLeave a response