How to Grow Your Business Through Franchising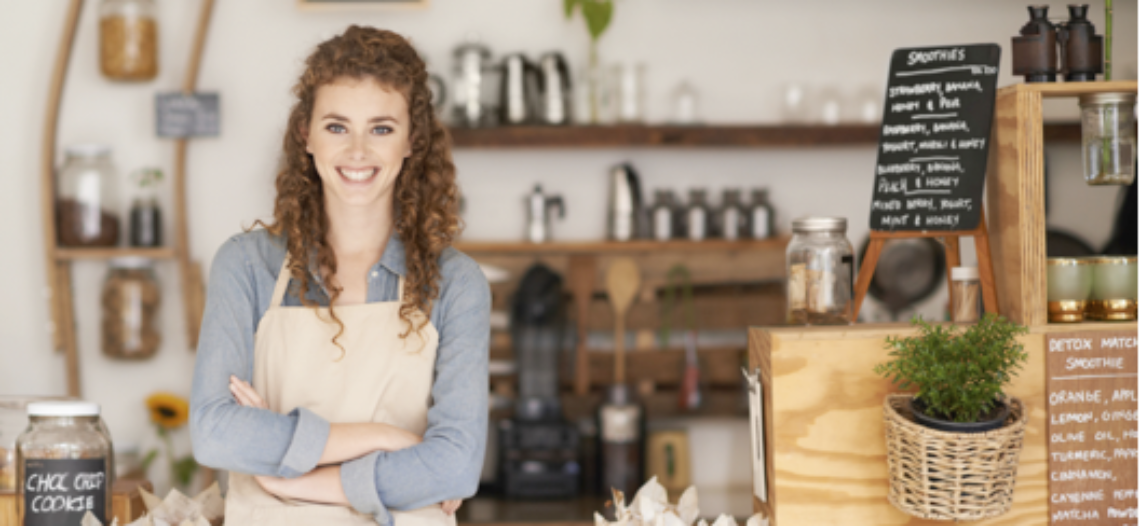 The franchise business model offers one of the most aggressive and consistent growth channels ever developed. Since the early 1900's, the franchise model has proven itself as a viable expansion vehicle in virtually every industry segment and every business model. Today's market place for franchising is no different and has shown how the franchise space can be utilized by businesses in industry segments no one associated with franchising at all five years ago. Technology services, Accounting and Financial Services, Franchise Consulting, Legal Services, Architectural Services and other work have all been franchised successfully making franchising not only extremely powerful, but diverse and wide ranging in how the business model can be leveraged.
How does Franchising Work?
The basic concept is that an entrepreneur who wants to start their own business and needs ideas to get started pays an established business for the rights to their intellectual property and brand. Franchise Fees are typically $20,000 – $75,000 paid at the time of executing the franchise agreement and then an ongoing royalty is paid for the continued rights to the business model. The franchise is essentially a leased idea and brand that allows the franchisee to operate the business for a defined period of time. The Franchisor gets a dedicated owner operator and the Franchisee gets a proven business model and a coach to help them build their own business.
What does this mean to you?
Well, the first way this impacts you if you are a business model and have opportunities to expand into new markets, franchising needs to be considered as a viable expansion tool. Regardless of industry space, the franchise model could work to support the growth of your business. Second, this means that business leaders in all markets need to start paying attention to the franchise market. The franchise industry is in a way a gauge of what is happening in the small business/entrepreneurship space. The market is a fantastic way to understand what trends are taking place in the small business community, what markets are growing and what the consumer is demanding. The franchise marketplace is always going to follow the market demand, what the consumer wants will show in the franchise market segment. Business owners also need to understand what the franchise model is about and what makes the difference between the successful franchise systems and unsuccessful systems. Franchising isn't a free ticket to growth, it is a long-term growth strategy that requires focus, dedication and understanding to make it work.
The franchise market has grown by leaps and bounds since 2012 with a strong recovery from the global recession and a resurgence in small business ownership throughout the United States and around the world. Given the current market place for franchising growth and the demand for new business opportunities, the time for franchising should be sooner rather than later.
mode_editLeave a response