Auto Spa Bistro Welcomes Shaquille O'Neal to Board of Directors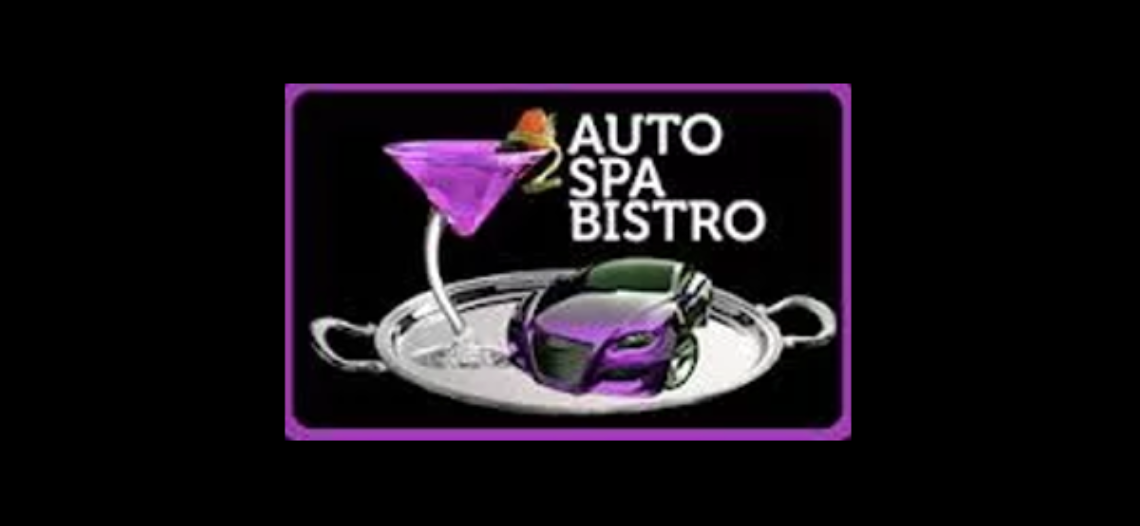 Rapidly expanding Atlanta-based franchise sees new growth.
Atlanta, GA (January 28, 2020) – Auto Spa Bistro welcomed a new member to their Board of Directors this year— Shaquille O'Neal.
The former professional basketball player, who also serves as a sports analyst on TNT's Inside the NBA, officially agreed to join as an Auto Spa Bistro board member just this month. Lemont Bradley, owner and founder of Auto Spa Bistro, expressed his excitement over the new addition. "Mr. O'Neal is a very successful businessman and has tons of experience in the car wash industry within his other ventures," stated Bradley.  "He brings a lot of weight and validity to the board because of who he is and his extensive business experience."
According to Bradley, O'Neal agreed to be a part of the board after hearing that Auto Spa Bistro was expanding through franchising. "We've known each other for a while. When I first opened, he came in and we got reacquainted," stated Bradley. "He liked everything about the concept and was interested in being a part of Auto Spa Bistro."
The company, which just announced its franchise launch at the end of 2020, seamlessly combines the necessary task of car washing and detailing with the convenience of delicious food in a stylish atmosphere. Visitors will experience five star treatment and can choose from a menu of delicious, chef-driven foods as they wait for their car. The all star roster of clients includes big names like Chris Tucker, Lil Baby, Julio Jones, Rick Ross, Nelly, Akon, Jermaine Dupree, the legendary Hank Aaron, Charles Oakley, and many more.
"I am very excited about bringing in Mr. O'Neal as a part of the company. I think his presence combined with our unique concept will spur growth quickly and help the entire brand tremendously," stated Bradley. The franchise opportunity offers ongoing operational support, an exclusive territory, marketing guidance, and more. Interested candidates can visit the Auto Spa Bistro franchise webpage at https://www.autospabistro.com/franchise-info.
About Auto Spa Bistro
Auto Spa Bistro is a fully integrated experience of car detailing, chef-driven cuisine, top-rated customer service, plush seating, and star-studded company. The company offers VIP packages and convenient online scheduling. To schedule your appointment at Auto Spa Bistro, visit their website at www.autospabistro.com. For more information on the franchise opportunity, visit https://www.autospabistro.com/franchise-info.
mode_editLeave a response