Genbook: Online Appointment Scheduler | Features
Easy-to-use online booking software that includes unlimited appointments, reminders, payments, apps, customer reviews, & more. 30-Day Free Trial!
Values | Colliers International
Service, expertise, community and fun form the core of who we are. These values guide how we live and work, helping us create memorable experiences for our clients …
BusinessFinanceDepot
Business Finance Depot handles your financing needs for health clubs, franchises or equipment leasing….
Eyenalyze
Eyenalyze Helps Restaurant Owners Maintain Profitability By Delivering Daily Financial Reports On Any Device.
Transform Your Work Day. Increase Your Profitability. Take Control Of Your Bottom Line.
Back-Office Restaurant Solutions – eyenalyze.com
Small business plan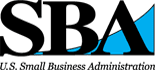 Small business plan writing and business planning development through the SBA.
Hiring and Recruiting services
Google My Business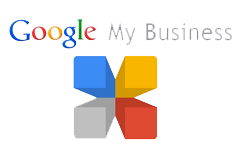 Google Analytics
Google Analytics – measure the traffic and visibility you are getting online.
EVO is among the top ten largest non-bank acquirers in the United States, operating as a full service provider for all major credit cards, debit cards, EBT, commercial cards and online payments.
Want to know how much you can borrow or fund your franchise?  Use our FREE Calculator and we will provide a FREE report.
Mobile Marketing is powerful and the possibilities are endless. It's important to focus on the right solutions that work for your business. FanCONNECT offers both a powerful web-based mobile communications platform and a dedicated team of experts that are ready to help!